2019 raffle winners!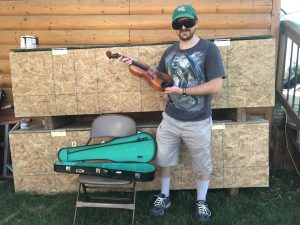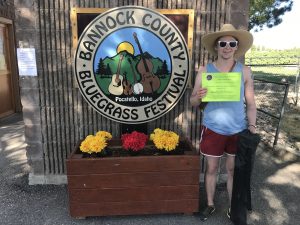 17th Annual Festival: Stay tuned for the official dates for 2020!
Thank You Dave Adkins for a great show 2019! And also to our other awesome bands! It was a great festival! Looking forward to 2020!
WATCH FOR 2020 LINEUP AFTER FEBRUARY 2020
Want to play at our festival?
Send a promo packet with CD by January 31, 2020 (Note all bands must submit CD and packet even if played here before) to:
Bannock County Bluegrass Festival
820 E Pine
Pocatello, ID 83201