2019 raffle winners!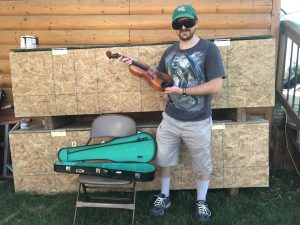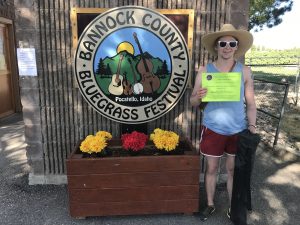 OUR 2020 FESTIVAL WILL BE AUGUST 21, 22, AND 23!!
WATCH FOR 2020 LINEUP AFTER FEBRUARY 2020
Want to play at our festival?
Send a promo packet with CD by January 31, 2020 (Note all bands must submit CD and packet even if played here before) to:
Bannock County Bluegrass Festival
820 E Pine
Pocatello, ID 83201
Note Starting with our 2020 festival  we have restructured our lineup in an effort to pay our bands better .  Thank you for applying to our festival this year!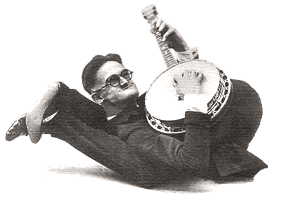 Thank You Festival 2019 Sponsors